W E L C O M E

Hardware Specialties, Inc. is a supplier for
Commercial Metal Doors and Frames,
Wood Doors, Finish Hardware,
and Accessories.

We have been serving the Southeast
for 38 years, furnishing products
on churches, schools, office buildings,
medical buildings, hospitals,
government buildings, and shopping centers.

Each of our salesman have at least 27 years of experience,
And are AHC's (Architectural Hardware Consultants)
And are members of the Door and Hardware Institute.

We maintain a large inventory of standard frames, wood and metal doors, and hardware in stock, for immediate shipment. We also have a metal/wood door shop and a welding shop for special fabrication and labeling doors and frames.

Our goal and top priority is customer satisfaction.
We look forward to serving you in the future for all your needs in commercial doors,
frames and hardware.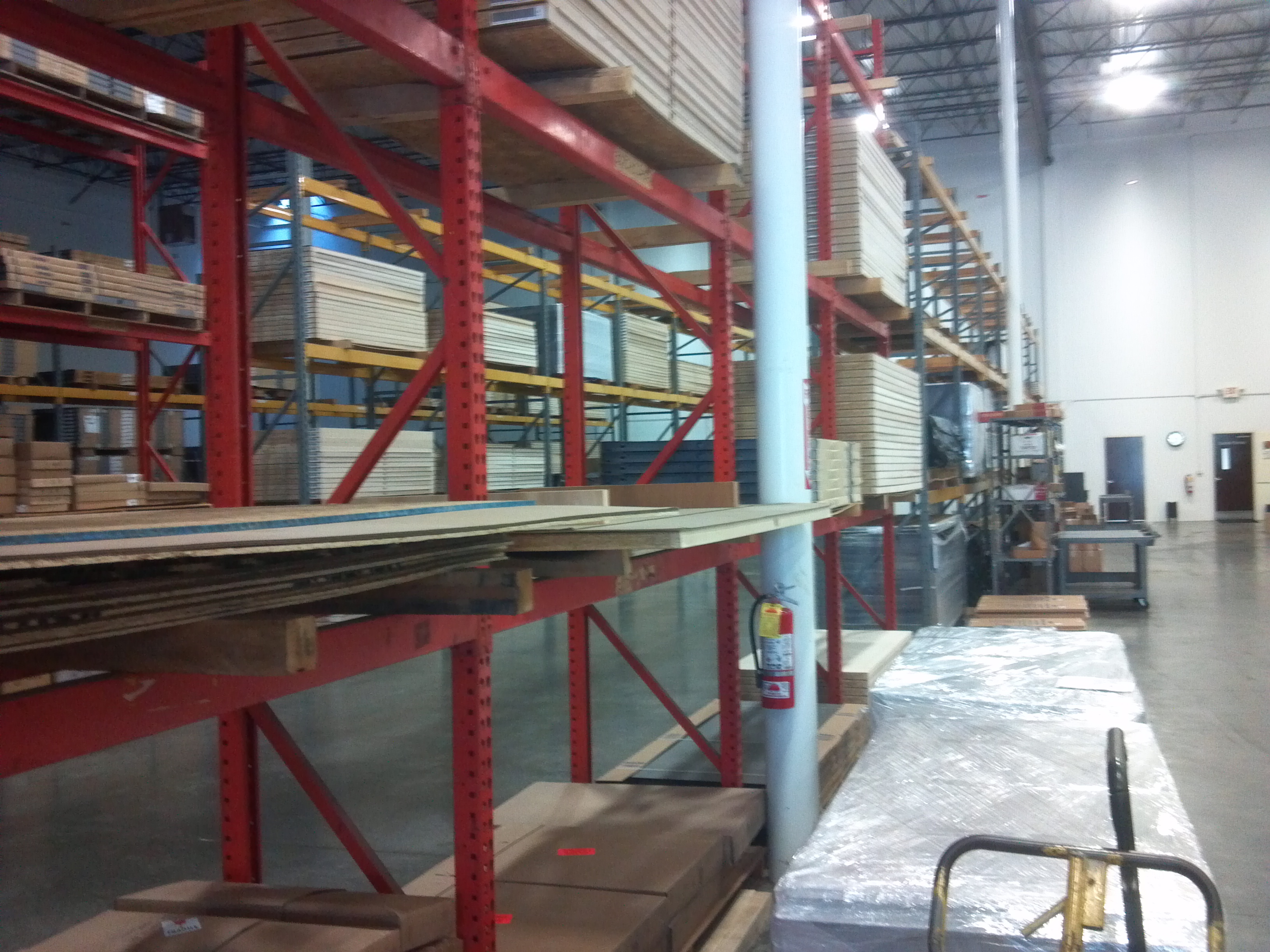 Phone - 770-831-7070 Fax - 770-831-7071